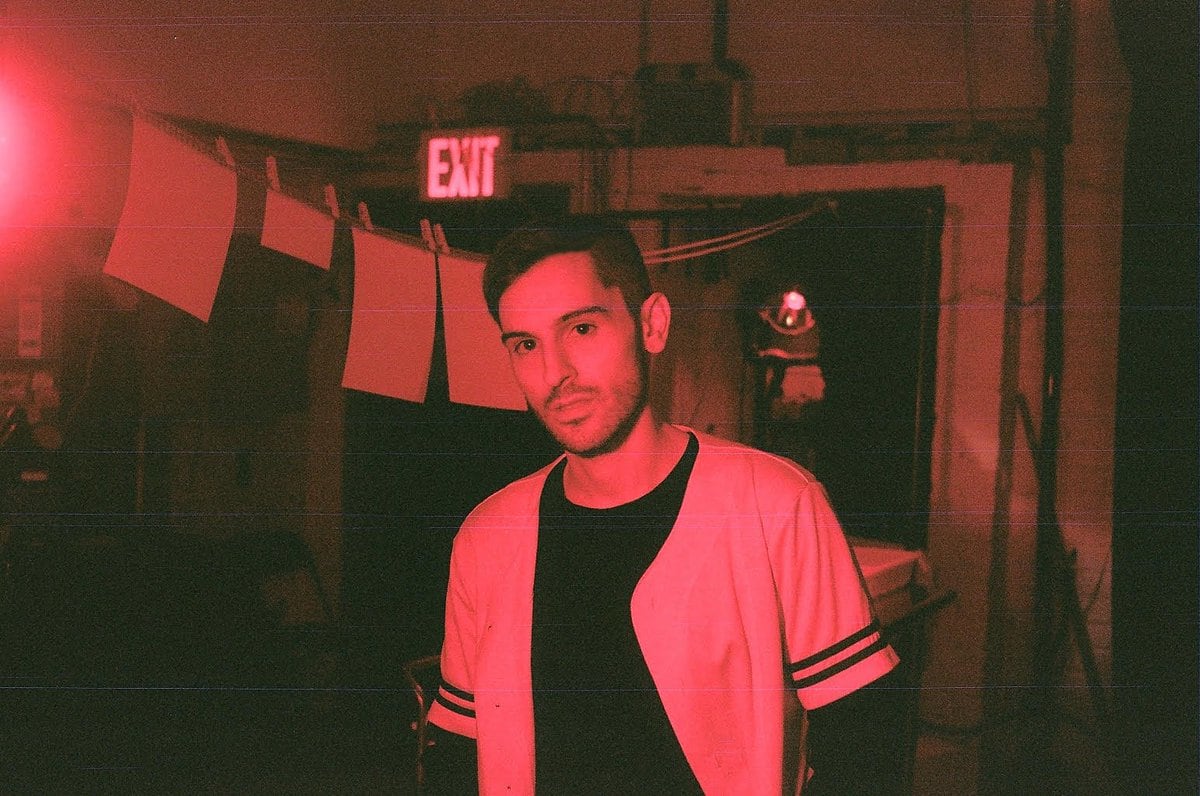 A lifelong performer and progressive pop singer/songwriter, Brett Miller's greatest asset is his vocal versatility – a thing that is straight away clear from the wide variety of types and genres that he has explored all through his currently thrilling profession.
Placing his vocal efficiency and songcraft at the forefront, Brett has compiled a catalogue of music that lies appropriate in the crosshairs separating numerous genres of music. Miller's debut EP, Anything Attractive, was released in June of 2017 and introduced his very accessible sound to a swiftly expanding audience of fans. In 2018, he followed up his EP with the release of a new single, "Red Water," featuring Miller's collaboration with brooklyn-primarily based hip-hop artist SAZE.
Seamlessly infusing components of soul, R&ampB and hip-hop into Brett's undeniably versatile pop singing and penmanship abilities, "Red Water" showcased a multifaceted and eclectic new sound that left fans excited for the music however to come in 2019. 
Comply with BRETT MILLER:
Internet site: brettmillerofficial.com
Facebook: facebook.com/brettmillerlive
Instagram: instagram.com/brettmillerlive
YouTube: youtube.com/user/brettmillermusic
SoundCloud: soundcloud.com/brettmillerlive
Comply with SAZE:
Internet site: allsazemusic.com/
Facebook: facebook.com/allSAZEMusic/
Instagram: instagram.com/allsazemusic/