[ad_1]

rihanna trademarks fenty skin for new skincare line

Rihanna trademarks Fenty Skin for new skincare line.https://t.co/AG2peoqksH pic.twitter.com/A3408jn6PM

— The FADER (@thefader) April 11, 2019
on march 25th, rihanna filed an application with the United States Patent and Trademark Office to register "fenty skin," which will apply to a line of "medicated and non-medicated skincare, soap, body care and personal care products (excluding color cosmetics, perfume and other fragrance-only products), and related accessories such as kits, tools and applicators."
skincare marks the latest endeavor from rihanna, who also recently detailed plans for a furniture (op note: maybe it will be a line of record players with pre-loaded vinyls of the new album…?) line on top of her wildly successful makeup and lingerie brands.
as far as new music is concerned, well, she knows you want it. on a recent post plugging her new line of bronzers, she answered a fan asking her to "go back to singing," saying "i love how y'all tell me what to do. it's great."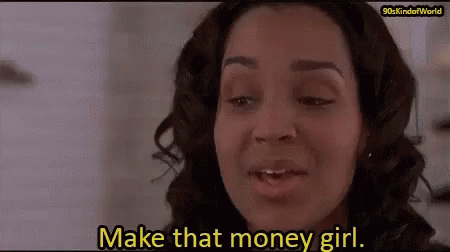 but maybe release that music first…?
maybe if you exfoliate your inner ear canals enough it feels like you're hearing new music from rihanna…?
ontd, feel free to tun this into a skincare/makeup post otherwise i'll just turn it into a sad gif post because i need the damn album.


[ad_2]