[ad_1]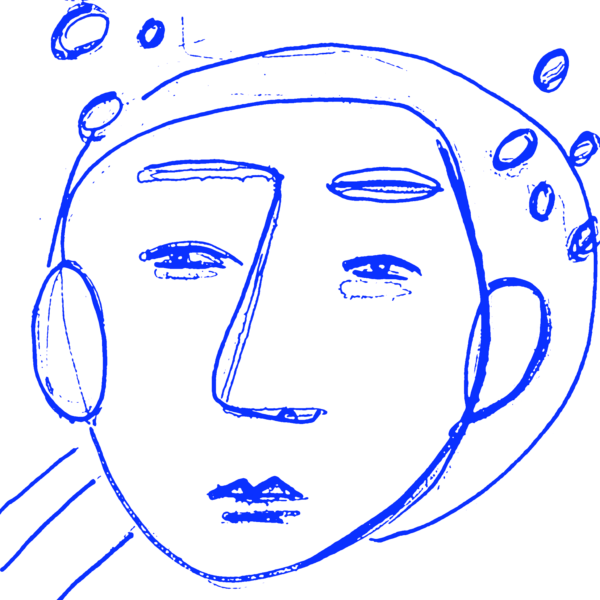 "Pete" is the latest track shared from The Dawdler's debut album Keith In Ballachulish. The Dawdler is John Edgar, a musician from Newcastle Upon Tyne.
We first discovered his talents with his devastatingly beautiful single "Around Eve," and again on his second offering, "Flickering Out."
He's back with his third release from the album with "Pete," and what do you know, it's another haunting offering that just seems to pure and raw in the best ways possible. It feels ethereal and real and true, something that seems to be severely lacking in today's musical landscape.
If The Dawdler isn't on your radar, it's time to change that. Start by streaming "Pete" below and find the whole album available to preorder now from Bandcamp.


Monday Morning Matinee
Archives


wpDiscuz


wpDiscuz


[ad_2]