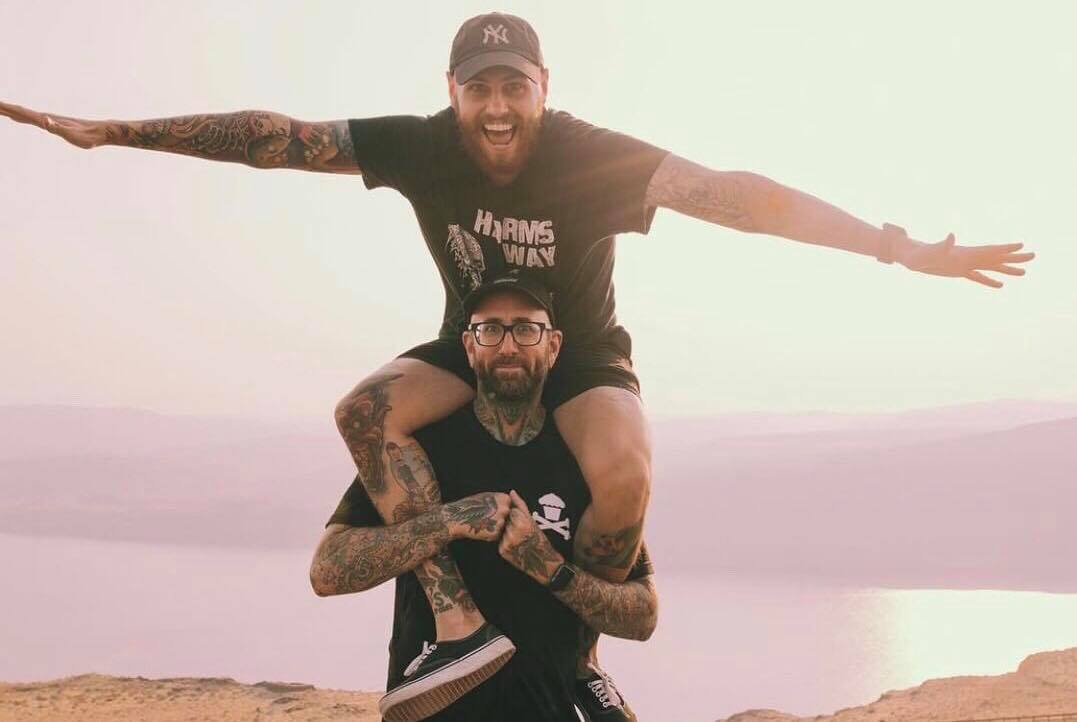 Vincent Bennet and Tom Smith Jr of The Acacia Strain are the guests a single this episode of the BREWtally Speaking Podcast!!
Vincent and Tom join co host join for a cup of coffee at a current tour cease to go over the band not actually providing "Gravebloom" a fair shake as far as touring in assistance of it. Fans expectations when it comes to playing old material, nostalgia from Vincent and Tom's perspectives as it relates to the band.
We get into if there's new music coming, and what that might or might not sound like, and a lot a lot more.
Listen to the complete interview under: