[ad_1]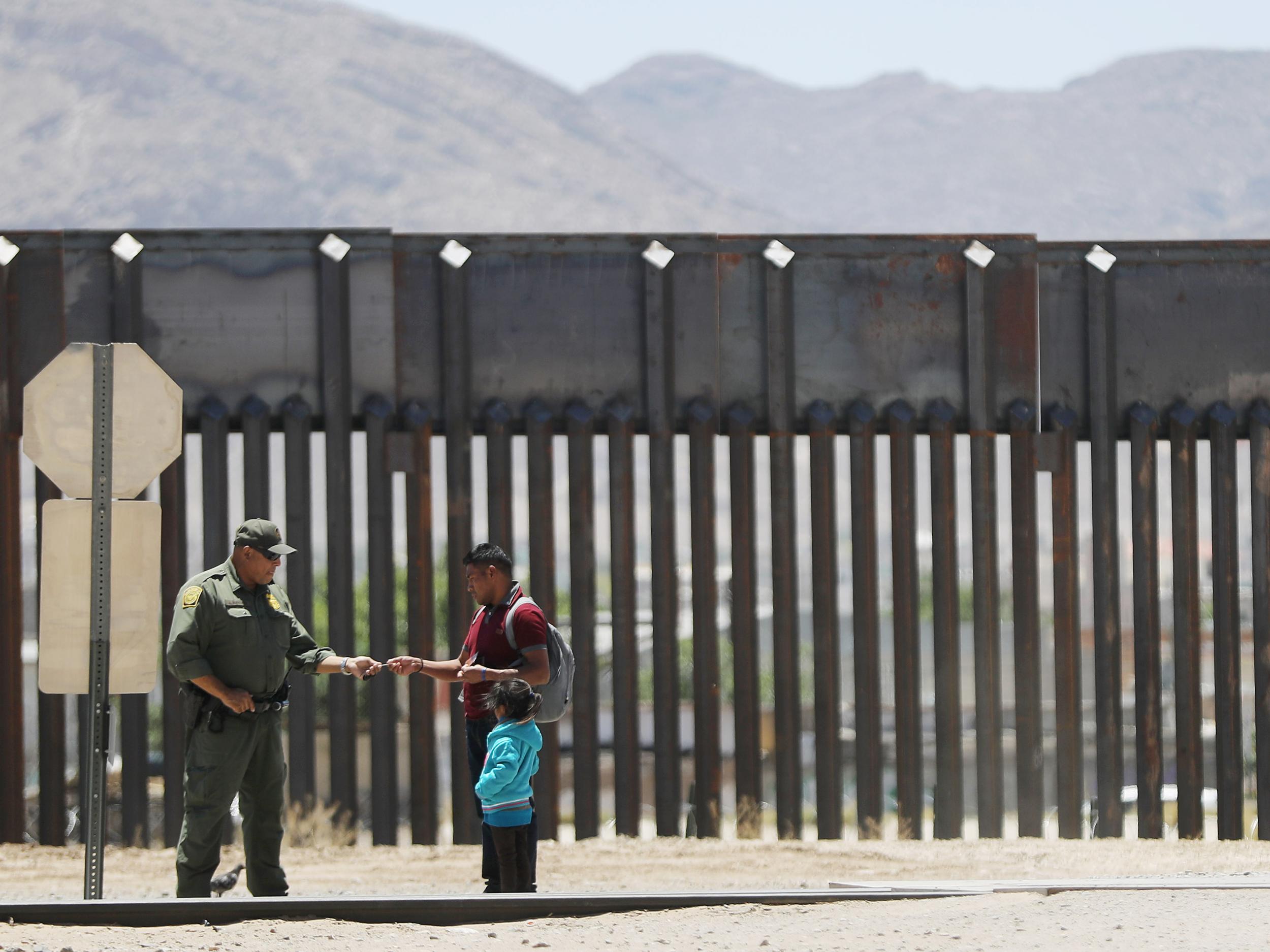 A 16-year-old boy from Guatemala has died at a US migrant detention facility in Texas, the fifth death of a migrant child since December.
The boy, Carlos Hernandez Vásquez, was initially apprehended by US Border Patrol agents on May 13 when he crossed over border into the United States with a group of 70 others. He was then held in processing facility where he initially fell ill before being moved Sunday to Border Control station in Weslaco, Texas.
He was found unresponsive in his cell on Monday morning and nurses diagnosed that he was suffering from the Influenza A virus, similar to the Bird and Swine flues. Vásquez died a few hours later, before being brought to a hospital, CBS News Reported.
We'll tell you what's true. You can form your own view.
From
15p
€0.18
$0.18
USD 0.27
a day, more exclusives, analysis and extras.
"The men and women of US Customs and Border Protection are saddened by the tragic loss of this young man and our condolences are with his family," said John Sanders, acting commissioner, of the US Customs and Border Protection agency, in a statement.
However, the Guatemalan government and human rights agencies are calling for an investigation. 
"The Guatemalan government regrets the death of this Guatemalan boy, presents his condolences to the family and urges that the US authorities urgently rule on the cause of death and deduct the responsibilities that merit the case," the consulate said.
"There must be an independent investigation into this child's death," Ashley Houghton, tactical campaigns manager at Amnesty International USA, said in a statement. "It is dangerous and cruel to detain people, particularly children, in crowded and unsanitary conditions for seeking protection. The administration must respect human rights by ending detention of children." 
The tragic case sheds light on the physical hardship migrants go through in border patrol custody and while on route to the United States.
Less than a week ago another Guatemalan migrant, a 2-year-old, died after weeks in a hospital. Barely a month before that, another 16-year-old Guatemalan migrant died after being placed by Border Patrol in a facility for unaccompanied migrant children.
Two children, ages seven and eight died in border patrol custody in December and on Thursday, Mexico's National Institute of Migration announced that a 10-year-old Guatemalan girl had died in Mexico. 
Border Patrol officials said that the FBI, local police, and the Department of Homeland Security Inspector General are investigating Vásquez's death.
[ad_2]