[ad_1]

Photos by Matt Esposito
Los Angeles' Tamaryn returned earlier this year with her new album Dreaming the Dark, released via Dero Arcade.
This weekend she returned to Brooklyn for a headlining performance at Littlefield as a part of the venue's 10th anniversaty celebration.
Our photographer Matt Esposito was there to capture photos from her performance, as well as opener Ships In The Night. Find all of his shots posted in the gallery below, along with the setlist.

Ships In The Night: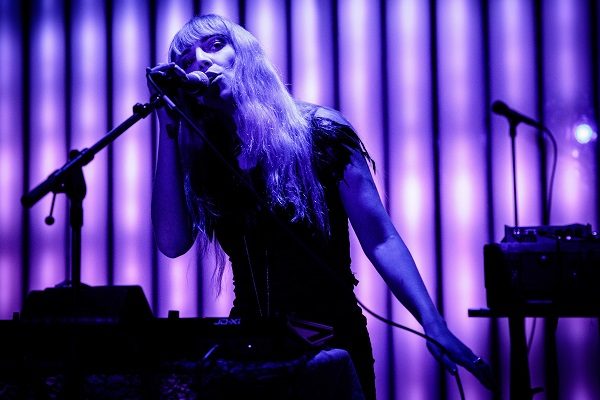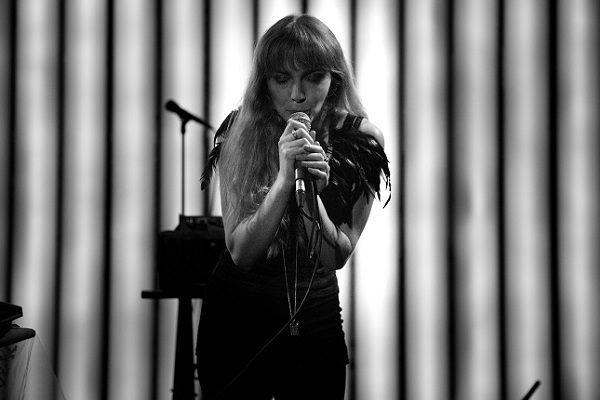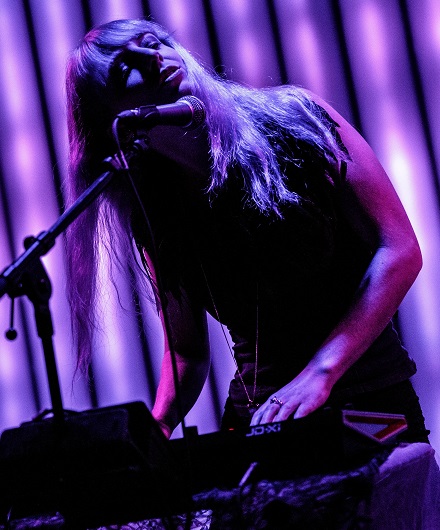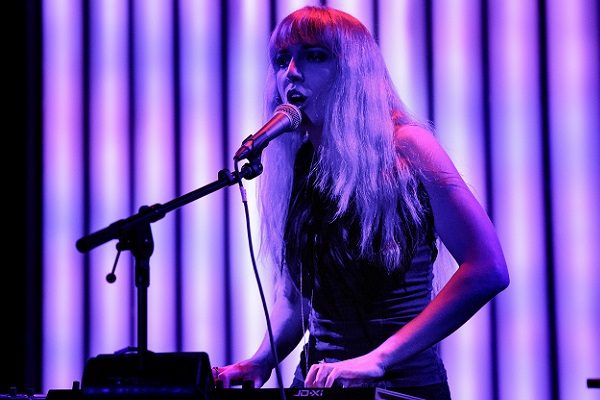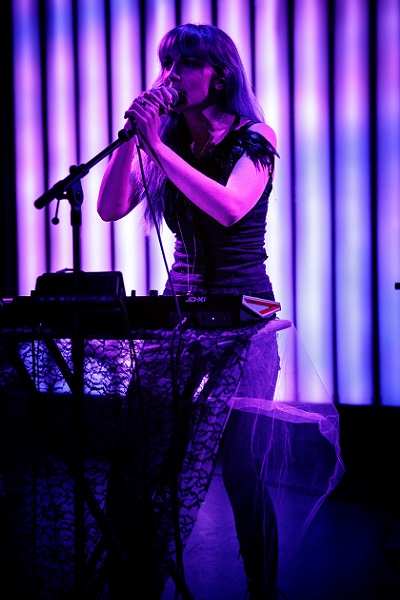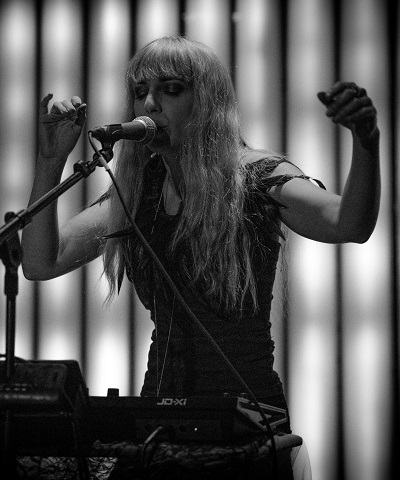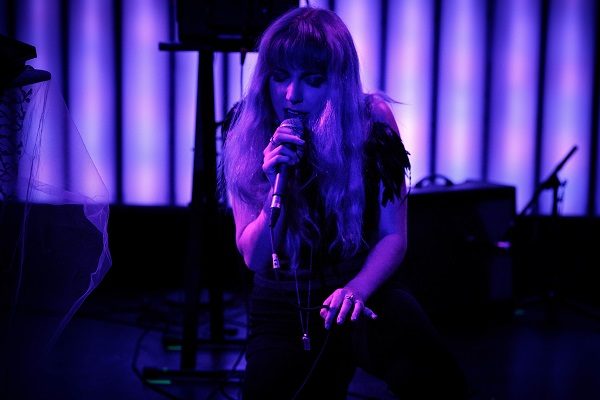 Tamaryn:
Tamaryn setlist:
1. I Won't Be Found
2. Dreaming the Dark
3. Paranoia IV
4. Angels of Sweat
5. Cranekiss
6. Sugarfix
7. Terrified
8. Softcore
9. Fade Away Slow
10. Path To Love
11. Last
12. The Jealous Kind
13. Intruder (Waking You Up)
Monday Morning Matinee
Archives


wpDiscuz


wpDiscuz


[ad_2]