[ad_1]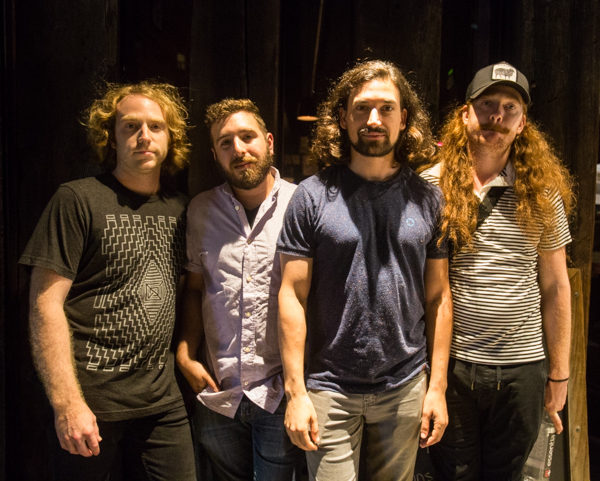 Buffalo-natives The Tins are back at it with brand new single "City Lies II," the sequel to the titular track off of their 2017 EP of the same name. The song isn't out until tomorrow but the band has given us the great honor of being the first ones to share it with the world with an exclusive premiere.

The band have carved out a sound that is very much their own over the years and "City Lies II" fits the mold of what makes The Tins such a consistent and reliable band for us, while continuing to keep things fresh with exciting new flourishes and element that expand their sound palette and add new depth and dimension.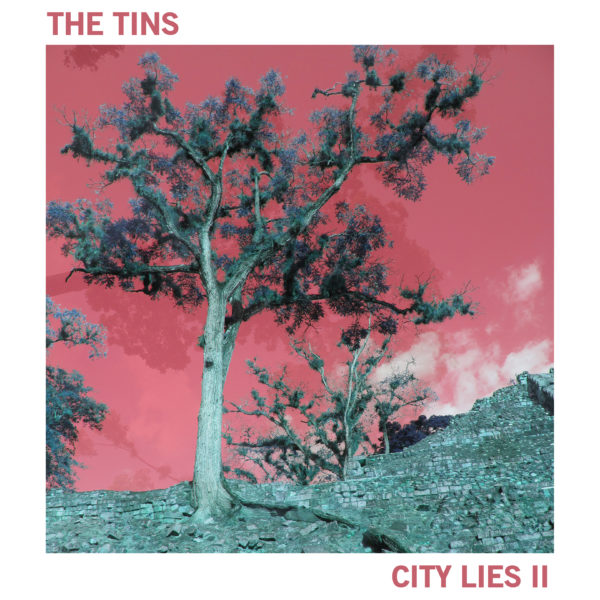 While the original "City Lies" has a more restrained and quiet approach that slowly builds, it's sequel is a more lively indie rocker that shines right from the getgo.
Enjoy a listen to "City Lies II" below. And if you're in Toronto you can catch them tomorrow night (5/31) at the Bovine Sex Club or if you're a hometown fan in Buffalo, they're playing Larkin Square on June 1st.
Monday Morning Matinee
Archives


wpDiscuz


wpDiscuz


[ad_2]