[ad_1]

"Deadman," produced by Mark The Beast and Nitepunk, is out now through By no means Say Die.
Longtime hip-hop, grime, and dubstep followers have been upset after one of the prolific teams in the neighborhood, International Beggars, introduced their cut up earlier this 12 months in Might. The group, which consists of 4 members, spent 17 years pioneering grime and mixing collectively types of hip-hop with bass music. As we speak, followers can rejoice as Pav (actual identify Pavan Mukhi), often known as Orifice Vulgatron, debuted his solo challenge Vulgatron with the brand new observe "Deadman," out now on By no means Say Die. 
"Deadman" which was produced by Mark The Beast (real name Mark Evans) and Nitepunk (real name Lasha Mamulashvili), sets the bar high for new hip-hop and bass music to come. Mukhi's amped-up energy paired with signature deep bass lines creates an atmosphere any bass music lover can appreciate. 
The music video which accompanies the track was premiered by UKF and immediately grabbed the attention of fans within hours of its release. The video shows off exemplary special effects and over-the-top animations of Mukhi dressed in cyberpunk attire and rapping along to his song. Fans have commented showing support for his Vulgatron solo project, as well as expressing sadness over the Foreign Beggar's split. 
For fans who can't get enough, "Deadman" was also remixed by Montreal DJ/Producer Krimer (real name Simon Bertrand). Bertrand takes a heavier bass approach, giving his own twist on the already dark, and unsettling track.
While his next move is not yet known, Mukhi has certainly made a standout impression with his first solo track as Vulgatron. He will make his last show appearance with Foreign Beggars at the end of 2019, which they have stated will be their last performance ever.
Stream or download Vulgatron's new single "Deadman" out now on Never Say Die.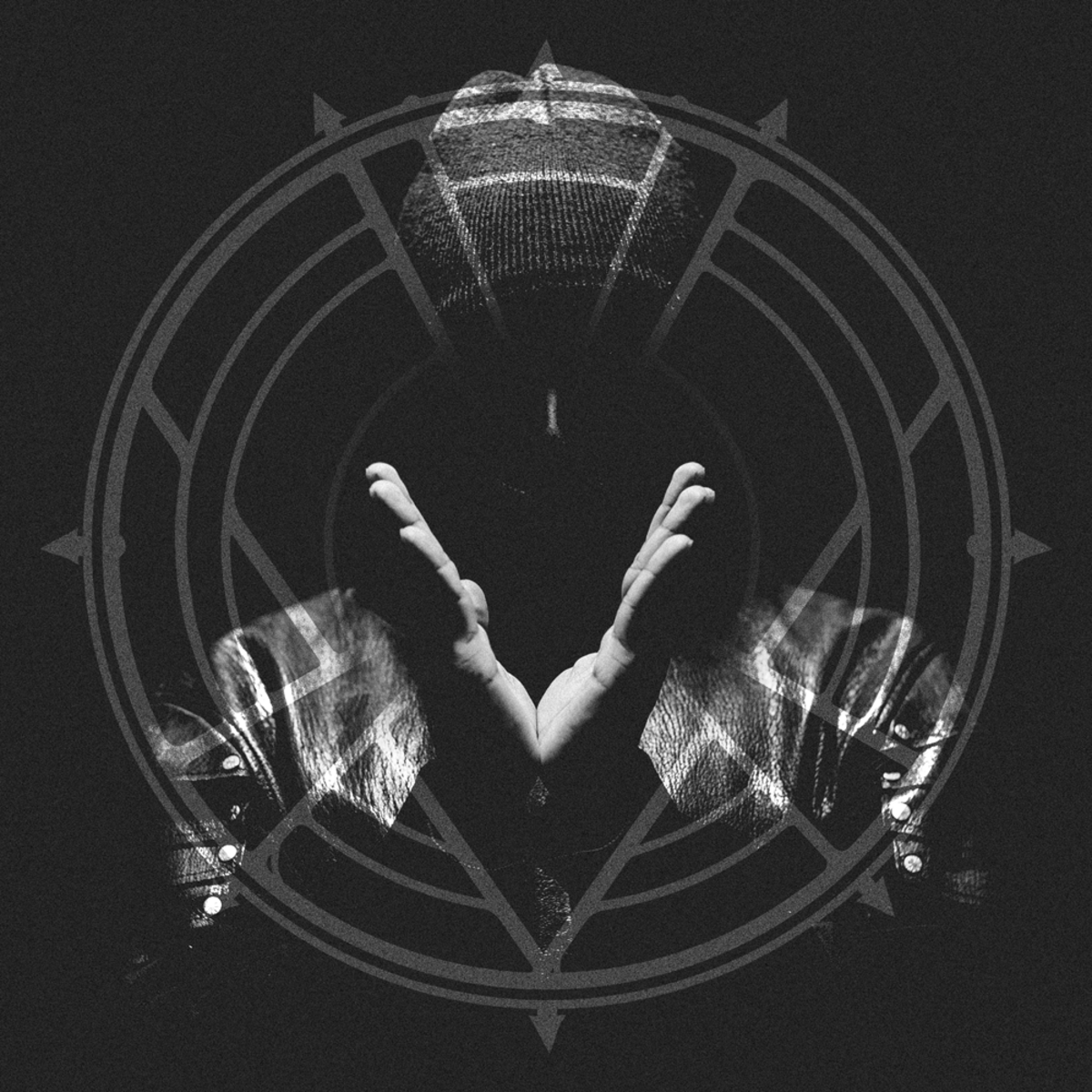 FOLLOW VULGATRON:
Facebook: facebook.com/vulgatr0n
Instagram: instagram.com/vulgatr0n
Twitter: twitter.com/vulgatr0n
Soundcloud: soundcloud.com/vulgatr0n
FOLLOW MARK THE BEAST:
Fb: facebook.com/mvrkthebeast
Instagram: instagram.com/markthebeast
Twitter: twitter.com/markthebeast
Soundcloud: soundcloud.com/markthebeast
FOLLOW NITEPUNK:
Fb: fb.com/nitepunk
Twitter: twitter.com/nitepunky
Instagram: instagram.com/nitepunk
SoundCloud: soundcloud.com/nitepunk
FOLLOW NEVER SAY DIE:
Fb: fb.com/wewillneversaydie
Twitter: twitter.com/neversaydie
Instagram: instagram.com/neversaydiemusic
SoundCloud: soundcloud.com/neversaydie


[ad_2]