[ad_1]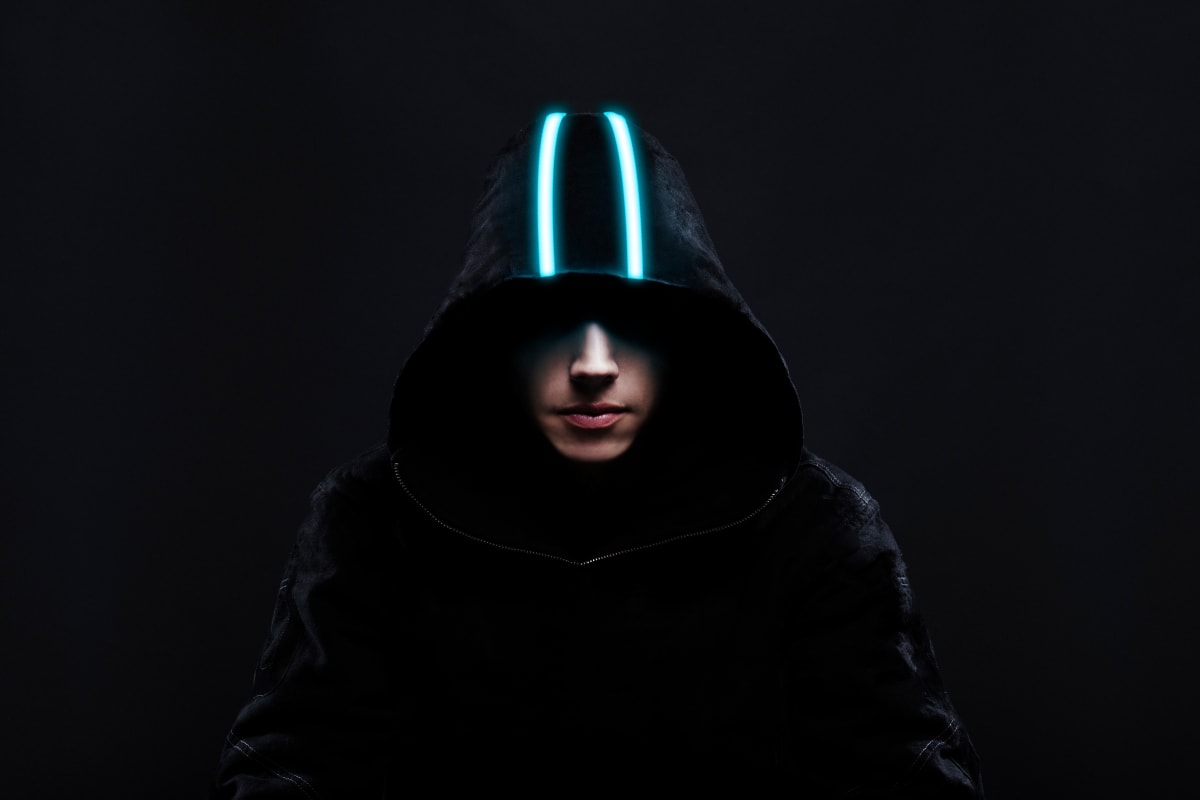 Through his Wakaan Music Festival overall performance, Liquid Stranger announced a brand-new downtempo record label to accompany Wakaan.
Through one particular of his performances at the inaugural Wakaan Music Festival, Liquid Stranger revealed he has a new record label on the way. Ahead of slowing his set down, he created the announcement to literal gasps from the crowd.
Under is a paraphrased transcription of most of the fan-captured announcement. Due to the nature of the recording, the precise spelling of the new label's name can not be confirmed. In Liquid Stranger's personal words:
"I am beginning a new label and it is named Saskaan (spelling?) and it is gonna be for downtempo music. Wakaan is Native American for Grandmother Earth, for the female essence of god. As Saskaan is our heavenly father, that is the male essence of god. So collectively, when we have these two elements I really feel we have anything fairly unified. I've been operating fairly really hard on the 1st release for the new label Saskaan…"
He also goes on to clarify his Shamanistic roots as nicely as his adore for martial arts, providing fans a appear into the life of the 40-year-old Swedish producer. 
Wakaan Music Festival kicked off October 3rd and will finish on October 6th. Alongside the Wakaan boss, the 1st year of the festival integrated performances from Boogie T, Rusko, Tynan and more.
At the time of writing, Liquid Stranger has not announced when the first track on his new label will be released.
FOLLOW LIQUID STRANGER:
Facebook: facebook.com/liquidstranger
Twitter: twitter.com/LiquidStranger
Instagram: instagram.com/liquidstranger
Soundcloud: soundcloud.com/liquidstranger
Adhere to WAKAAN:
Facebook: facebook.com/WAKAANofficial
Twitter: twitter.com/wakaanofficial
Instagram: instagram.com/wakaanofficial
SoundCloud: soundcloud.com/wakaan


[ad_2]