[ad_1]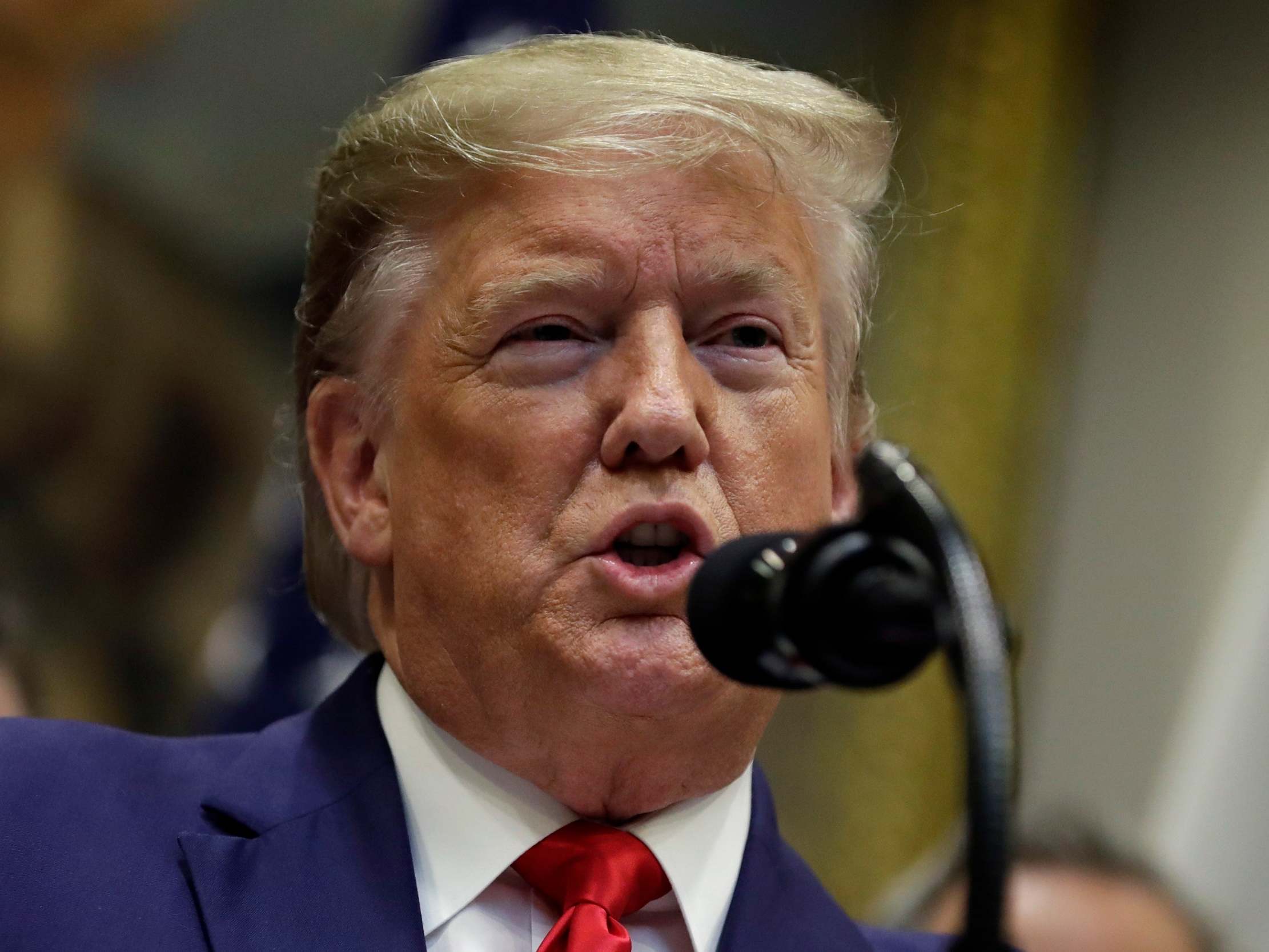 Trump talks "continuously" behind the scenes about administering polygraph lie detector tests to his employees in the wake of main
news
events in a bid to flush out leakers,
Politico
reports.
"He'd be angry and ask, 'Why can not we quit these factors?'" an ex-White Residence official told the publication.
"He wanted to polygraph each and every employee in the creating to unearth who it was who spoke to the press," mentioned an additional.
So far, aides have managed to speak him out of such a paranoid step but Trump has apparently been obsessed with the notion considering that the earliest days of his presidency.
"It was anything that was discussed and people today had been attempting to placate the president, and attempting to show that they had been taking it as personally and just as seriously as he was," an additional insider told Politico.
"Taking that line of, 'Oh yeah, we have to polygraph people' was a way to ingratiate themselves with him, but it wasn't an notion that ever went anyplace since it was absurd," they added.
[ad_2]