[ad_1]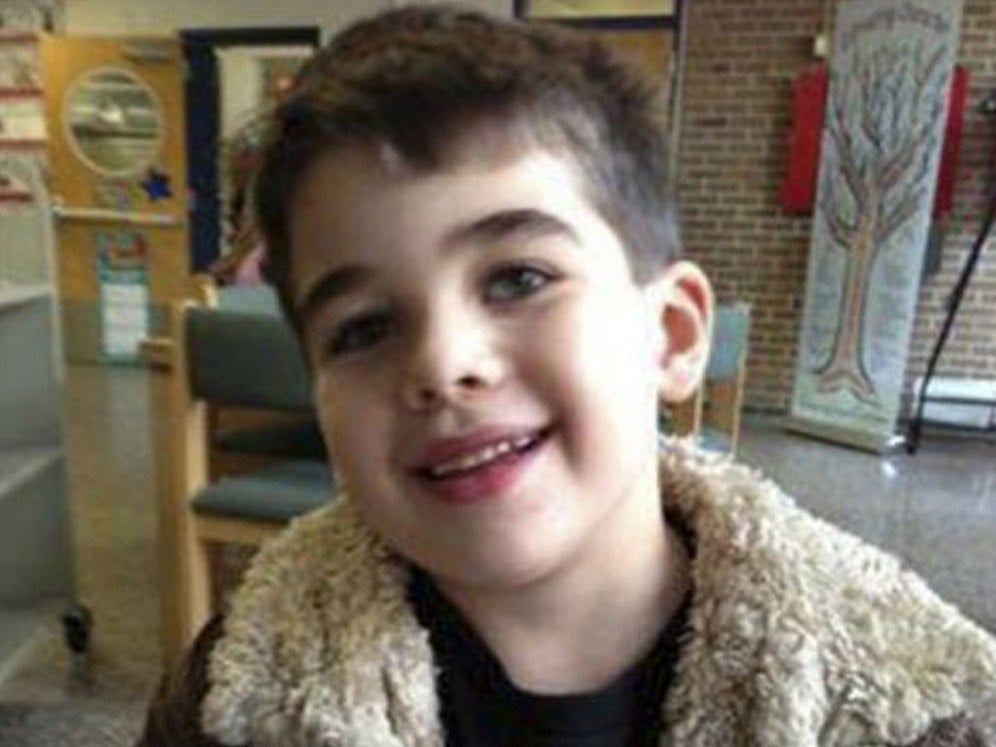 A conspiracy theorist who claimed that the Sandy Hook massacre did not happen, has been ordered to pay $450,000 (£351,000) to the father of one of the victims.
Leonard Pozner, whose six-year-old son Noah was one of 26 killed in the massacre, was awarded the money by a jury in Wisconsin after successfully suing James Fetzer for defamation. 
The retired professor, who co-wrote the book Nobody Died at Sandy Hook with Mike Palacek, who agreed a settlement deal with Mr Pozner last month. Its terms have not been disclosed.
We'll tell you what's true. You can form your own view.
From
15p
€0.18
$0.18
USD 0.27
a day, more exclusives, analysis and extras.
The pair claimed that the shooting in Newtown, Connecticut never took place.  
Disputing the fact that Adam Lanza killed 20 elementary school children, six adults and his mother in December 2012 before turning the gun on himself, they claimed that it was staged by the Obama administration in an effort to tighten up gun laws. 
They also claimed that Mr Pozner fabricated copies of his late son's death certificate, which a judge had earlier ruled had defamed him. 
Now a jury in Wisconsin decided the amount that Fetzer had to pay the bereaved father.
Mr Pozner thanked them for "recognising the pain and terror that Fetzer has purposefully inflicted on me and on other victims of these horrific mass casualty events, like the Sandy Hook shooting."
During testimony he revealed he had been repeatedly harassed by conspiracy theorists, including by people who had posted messages on his late son's memorial website.
He said the book caused him to worry about his safety and that he was concerned about his surviving children.
He said that Mr Fetzer had "the right to believe that Sandy Hook never happened," and "the right to express his ignorance."
But he added that the award "further illustrates the difference between the right of people like Mr Fetzer to be wrong and the right of victims like myself and my child to be free from defamation, free from harassment and free from the intentional infliction of terror."
Mr Fetzer called the damages "absurd" and announced his intention to appeal.
Mr Pozner and Veronique De La Rosa, Noah's mother, are also suing Alex Jones, another prominent conspiracy theorist, for defamation.
The Infowars presenter is also being sued by at least three other Sandy Hook parents after he too, claimed the massacre did not occur.
Additional reporting by agencies
[ad_2]