[ad_1]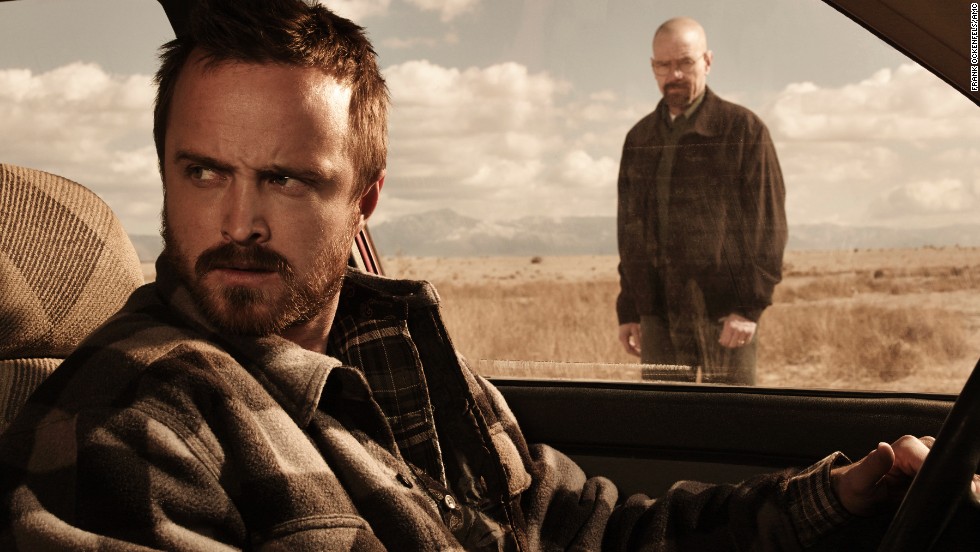 The Demand Expressions metric draws from a wide variety of data sources, including video streaming, social media activity, photo sharing, blogging, commenting on fan and critic rating platforms, and downloading and streaming via peer-to-peer protocols and file sharing sites.
The new Netflix movie, EL CAMINO: A BREAKING BAD MOVIE brought the series back onto the broadcast/cable charts, grabbing the #9 overall spot. Most of the activity may be from the movie, but don't exclude binge watching of the series as viewers reset for the new story on Netflix.
Hulu pushed two of its shows into the streaming top ten, taking spot 9 & 10. Letterkenny and WU-TANG: AN AMERICAN SAGA each generated over 24 million expressions.
Digital Originals

84.86 million – Stranger Things (Netflix)
52.55 million – Titans (DC Universe)
39.61 million – Big Mouth (Netflix)
28.12 million – The Boys (Amazon)
27.79 million – The Dark Crystal: AOR (Netflix)
26.02 million – 13 Reasons Why (Netflix)
25.37 million – Lucifer (Netflix)
24.59 million – Good Omens (Amazon)
24.15 million – Letterkenny (Hulu)
24.00 million – Wu-tang: An American Saga (Hulu)
Top Broadcast/Cable
79.34 million – SpongeBob SquarePants (Nickelodeon)
76.62 million – SNL (NBC)
65.81 million – Game of Thrones (HBO)
64.47 million – The Walking Dead (AMC)
63.20 million – The Flash (CW)
62.16 million – American Horror Story (FX)
59.93 million – Steven Universe (Cartoon Network)
56.86 million – WWE RAW (USA)
53.76 million – Breaking Bad (AMC/Netflix)
Source: Parrot Analytics


[ad_2]