[ad_1]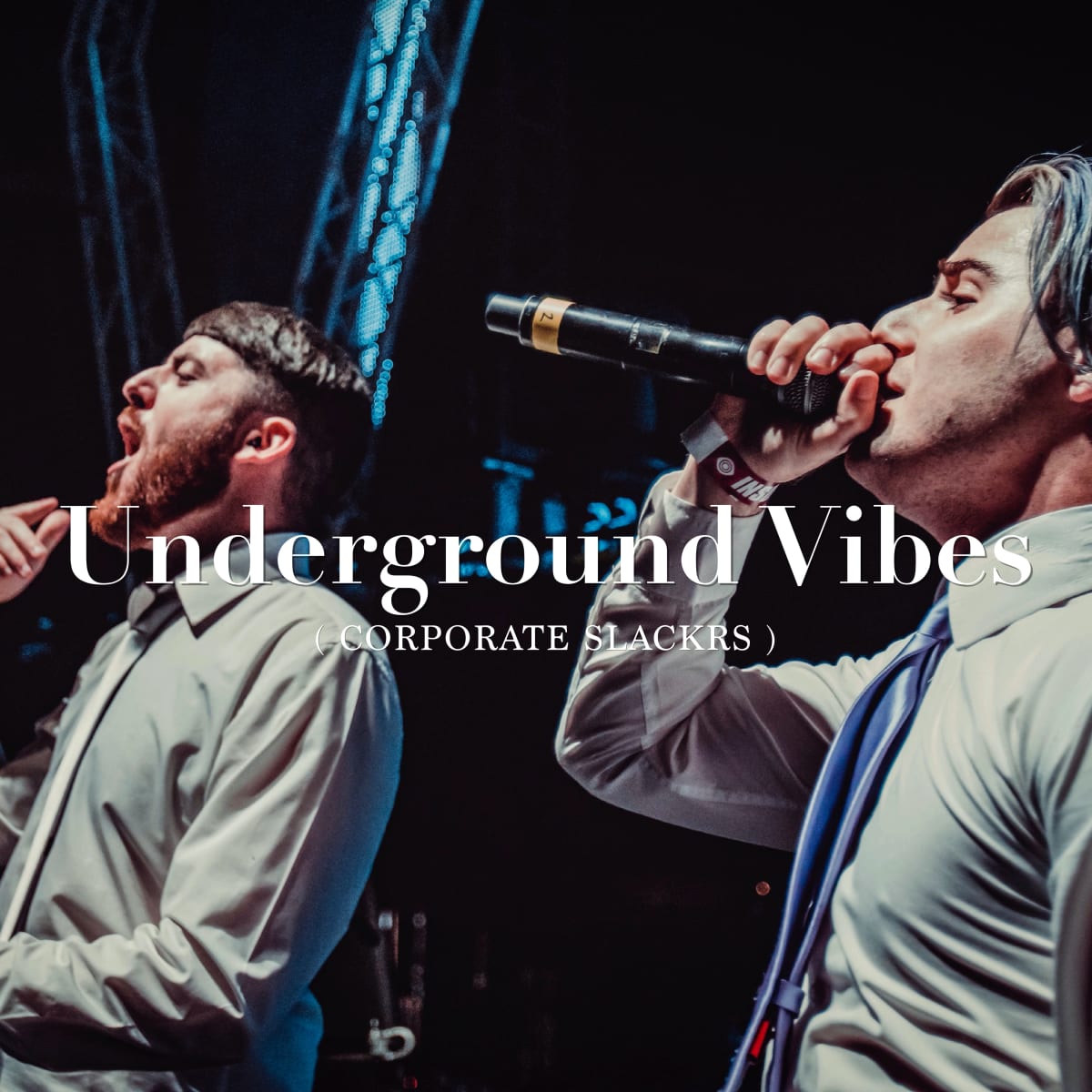 Coopex, Lizdek, Crimson Youngster and a lot more featured on this week's installment.
Various artists, sector specialists, and fans take into account SoundCloud the finest platform for unsigned music to shine up to its correct prospective. Its direct, artist-centric strategy has enabled bedroom artists to locate fan bases all more than the planet, and equipped emerging talents to turn their SoundCloud game into extended-term careers.
In this series, our aim is to showcase the finest new music we find out on the platform, music that oftentimes can not be located anyplace else. In addition, we shine a light on thriving artists that are either now breaking by way of on the platform or have employed it to attract an active following in the previous.
This newest function consists of laid-back vibes by otxhello and Lizdek, explosive cuts by Crimson Youngster, COVEX and a lot more. 
"Glue" ft. Dyson – Corporate Slackrs
Production duo Corporate Slackrs not too long ago released their debut EP Highs &amp Lows, featuring professional songwriting and production, as observed on standout reduce "Glue" featuring vocals from DYSON. 
"Think I am Leaving" – Egzod &amp Alter.
Egzod is undoubtedly on a hot streak this year, teaming up with Alter. for "Believe I'm Leaving." It is his third Lowly. release in a row, and a good, bass-driven banger. 
"Memories" ft. RUNN (Covex Remix) – WE ARE FURY
In but yet another stellar remix, COVEX requires on WE ARE FURY and RUNN's bombastic reduce "Memories," turning it from an explosive banger into a playful vibe. 
"More than The Sun" – Coopex
Coopex's current tune "Over The Sun" is a surprising and pleasant twist, as the French producer decides to move away from his usual future bass productions, and as an alternative provides a housey summer time gem. 
"About You" – Solstis
Solstis not too long ago released their EP As The Sun Hits (Vol. 1) on Lowly., and it is 1 of their finest functions but. "About You" stands out it really is a nostalgic atmosphere supported by minimal drum function and layers upon layer of synths. 
"Heaven Rises" ft. Haydo – Crimson Youngster
On "Heaven Rises" featuring Haydo, up-and-comer Crimson Youngster creates an explosive vibe, showcasing epic bridges in in between drops, as nicely as a cinematic outro. 
"Higher Beams" (CRWNS Flip) – Flume
Producer CRWNS is back, this time flipping Flume's "High Beams" off his Hi This Is Flume Mixtape, infusing the wonky rap tune with a heavy dose of distorted bass. 
"Cyan" – Lizdek and Cyber Posix 
Young producer Lizdek and Cyber Posix collide on "Cyan," a cozy vibe driven by organic drum samples, lush keys, and saw layers. 
"Ridin' Round" – ini, Dilip and Olswel
Frequent collaborators ini, DILIP and Olswel group up for but yet another crazy reduce on "Ridin' Round," placing collectively distorted 808s, wonky drums, and weird effects. 
"seasons" – otxhello
otxhello's newest function is a smooth, jazzy vibe filled with smooth chords and groovy drums.  
Underground Vibes / 040
Underground Vibes / 039
Underground Vibes / 038


[ad_2]